T4178 Tagajo City, part of the restaurant district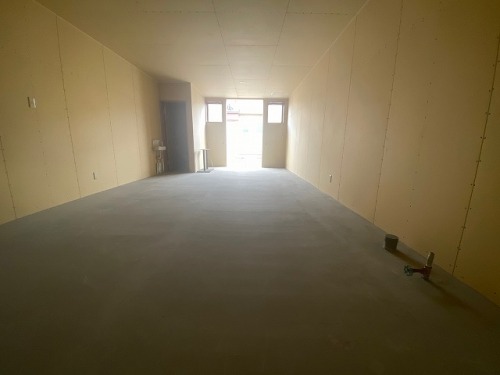 9 min. walk from Tagajo Sta. on JR Senseki Line
Part of Tagajo City's restaurant area
Introducing a store for rent in skeleton condition.
The streets are basically deserted during the day.
It's a very busy area with lots of traffic!
There are many bars and snack bars in the area.
People seem to come and go more than during the day.
The area has many snack bars and taverns, so it is a good place to sell gift items and
A florist or similar might be a good choice.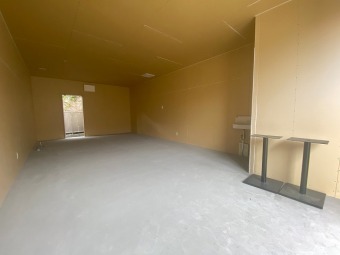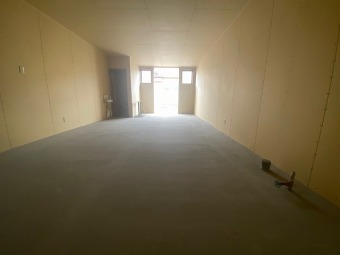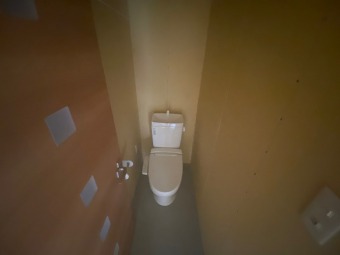 Affordable rent under 100,000 yen!
A long, narrow shape in the back of the building for rent!
There is a toilet in the room.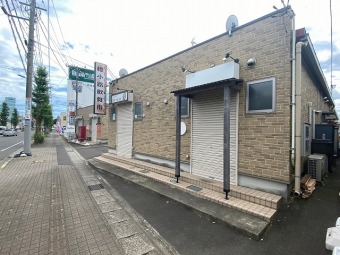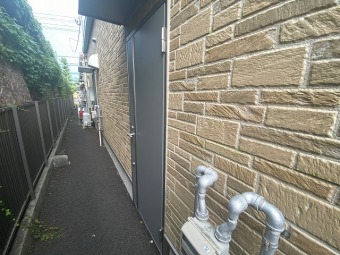 Entrances to the store are located at the front and back of the building.
The wanted parcel is located a little further back.
Visibility is not very good.
For those who want to operate quietly and daringly
If you're looking for a place to hide out, by all means!!!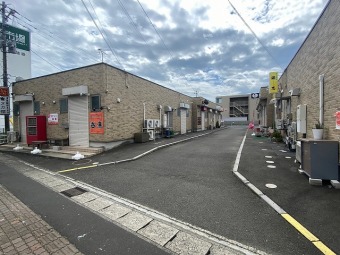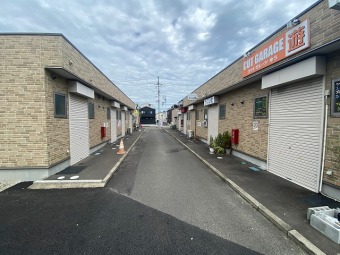 The area is lined with restaurants of various genres.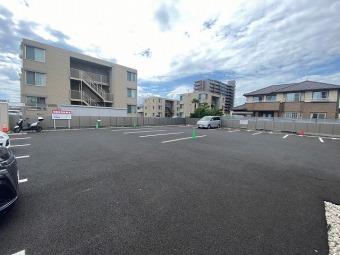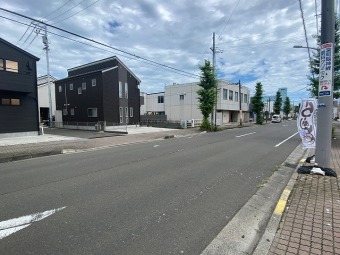 Parking lot can be contracted for 5,000 yen/month (tax not included)
One parking space per tenant
Any type of business is acceptable
Not to mention heavy food and beverages.
Business types such as merchandising, beauty, and schools are also welcome!
Web preview available!
| | |
| --- | --- |
| Kind | store for rent |
| Located | Tagajo-shi, Machimae 3-chome |
| Floor | 1F, Building C, Room 2 |
| Line Nearest Station | 9 min. walk from Tagajo Sta. on JR Senseki Line |
| Rent (tax not included) | 90,000 yen |
| Management fee (tax not included) | nil |
| Deposit/Reception | 3 months, 1 month |
| Size | 33.75m2 10.21 tsubo |
Amount required at the time of contract (tax not included)
Monthly required amount (tax not included)
Advance rent (rent + management fee, etc.)
90,000
rent
90,000
+
(security) deposit
270,000
+
administrative expenses
0
+
key money
90,000
+
brokerage fee
90,000
+
rental guarantee fee
90,000
Total
630,000
Total
90,000
The total amount is a rough estimate. The total amount may differ from the actual contract.
Fire insurance fee is required at the time of contract.
The rent in advance may be calculated on a pro-rata basis for the current month plus the following month's rent.
Other fees, such as key replacement fee, may be required depending on the property.
【Detailed information】
Building Structure
wooden
Ceiling height
2,506mm
Year built
July 2015
Number of floors/location
1 floor above ground and 1 basement floor / 1F
Parking lot
5,000 yen/month (tax not included)
Reconstruction
Direction
Current Condition
hollow
Expected move-in date
consultation
Occupancy Conditions
Contract Term
3 years
Type of Transaction
agency
Main Facilities
propane gas
Each unit facilities
toilet
Remarks

Renter's compensation insurance premiums are not included.
Rental guarantee fee is subject to change.
Consumption tax not included